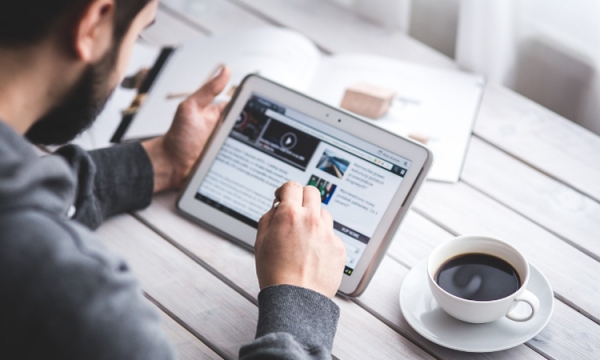 There are literally thousands of weekend markets or organic markets in towns & cities around the world these days. These markets can be a great opportunity to sell Miessence products and either get new Customers to your website or even new Representatives for your team. I would suggest investing in a small flyer you can add into each person's order with a compelling invitation to visit your website to shop on one side, and an invitation to find out more about the business opportunity on the reverse.
trying to find market stall insurance is tough, there are very few companies that offer this type of insurance and, if they do it's very expensive. I use AAMI at a cost of approx $200/annum. Many of the others I looked into were over $1000 for the year. If you have an abn, this will be tax deductible for you.
However, some councils/organisations do have insurance to cover you but, in saying that you don't know what their policies entail and, if someone trips over your display, marquee ropes etc, you maybe in trouble if they sue you.