Wednesday, 26 January 2022 10:27
Tiredness, stress, a lack of communication, boredom, and other similar conditions can often reduce the couple's sex life to a routine and monotonous act in which sex is conducted with decreasing assiduity and is ultimately unsatisfactory. However, a sensual life that is both healthy and fulfilling is critical to the stability of a couple's relationship.
Sunday, 19 December 2021 16:51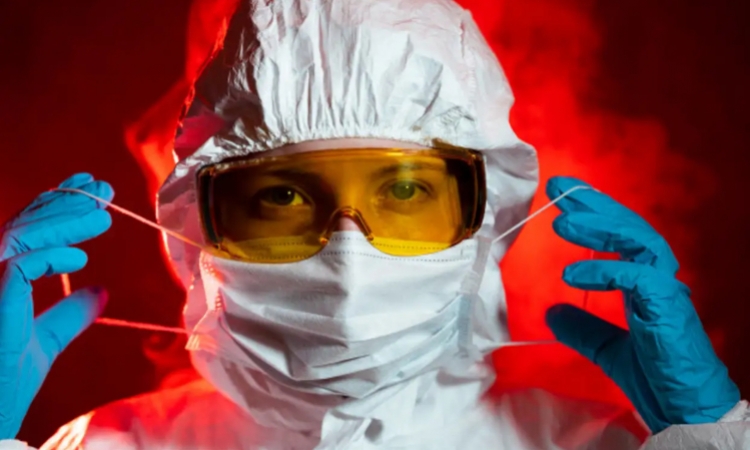 The ACA sets new rules for health insurance, including a requirement that health insurance plans cover specific essential health benefits.