Monday, 11 July 2016 16:58
Now that you have your website set up, you need to let people know where to find it. SEO (Search Engine Optimisation) is getting your site to show up high in the rankings on search engines. There are two basic ways to make this happen – pay search engines or third party service providers to lift you higher up the rankings. Or start getting lots of traffic to your site via organic growth.
Monday, 11 July 2016 16:49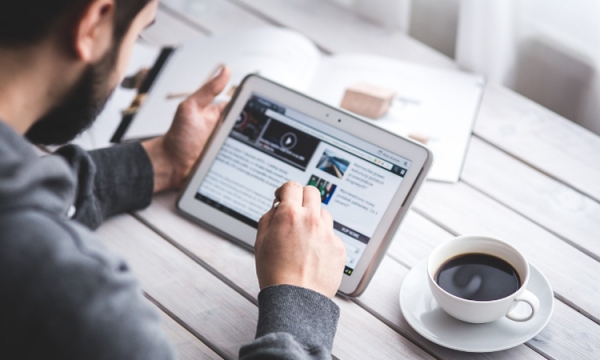 There are literally thousands of weekend markets or organic markets in towns & cities around the world these days. These markets can be a great opportunity to sell Miessence products and either get new Customers to your website or even new Representatives for your team. I would suggest investing in a small flyer you can add into each person's order with a compelling invitation to visit your website to shop on one side, and an invitation to find out more about the business opportunity on the reverse.